Celebrity Chef Dinner
October 14 2021 | 6:00 PM - 8:30 PM
112 Circuit Road, Nokomis, FL 34275
Featuring 4 James Beard Award Nominated Chefs
Fall into the season with an elegant evening of waterfront dining!
6-course Celebrity Chef Dinner with each course paired with a distinctive wine or cocktail
Celebrity Chef Lineup
Chef Digby Stridiron - St. Croix, U.S. Virgin Islands
Asha Gomez - Atlanta, GA
Chef Steve Phelps - Chef and Owner, Indigenous, Sarasota, Fl
Chef Paula DaSilva - Executive Chef, Ritz Carlton, Ft Lauderdale, FL
Chef Carissa DaSilva - Executive Pastry Chef at Lauderdale Yacht Club
Chef Evan Gastman - Executive Chef, Pop's Sunset Grill
Chef Marcos Vasquez - Head Chef, Pop's Sunset Grill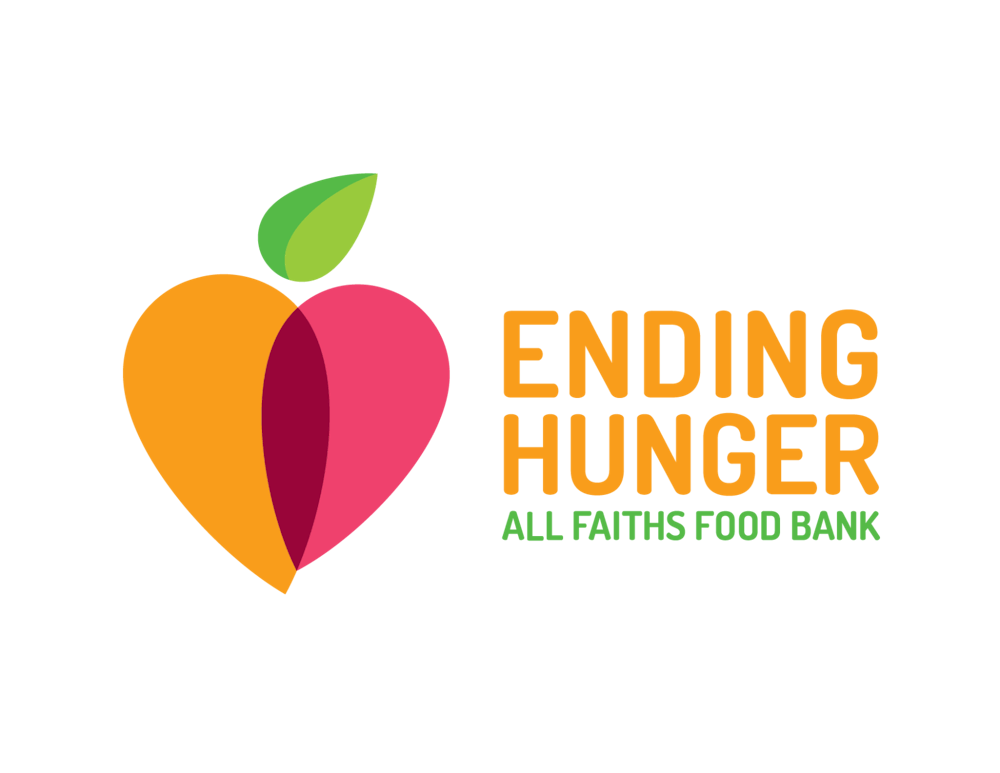 Benefitting All Faith's Food Bank
Admission will be limited to those with tickets to provide a safe and comfortable event.
The price is $150++ per seat for wine paired dinner. Individual seats and complete tables are available for purchase.
If you require an additional seat for your table, please let us know as some tables will have room to add seats. The majority of our seating is outdoor with limited indoor seating featuring floor to ceiling windows and a spectacular view of the Intracoastal Waterway.
A 27% tax is applied upon checkout. This includes 7% sales tax and 20% service charge.
Please reach out to Stephanie Brown at stephanie@popssunsetgrill.com or (941) 488-3177 x1008 with any questions!