Main content starts here, tab to start navigating
Slide 1 of 3
Slide 2 of 3
Slide 3 of 3
Featuring a James Beard Award-winning Chef & Food Network Champions
Get your tastebuds ready for this gathering of culinary deliciousness.
6-course Celebrity Chef Dinner with each course paired with a distinctive wine.
Celebrity Chef Lineup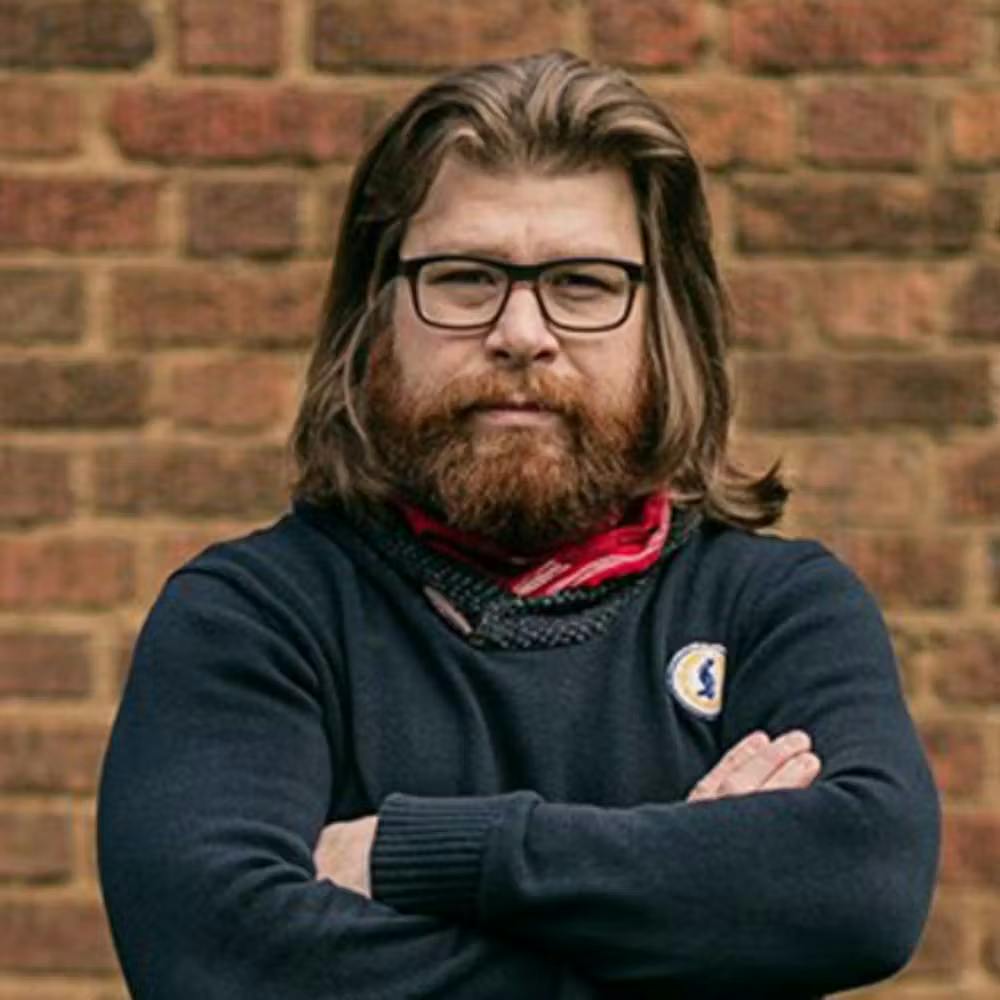 Chef Jonathon Sawyer - Chicago, IL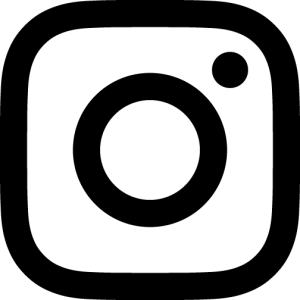 @chefsawyer
Chef Sawyer is a Chicago native, a James Beard Award-winning chef, purveyor of culinary experiences and recently opened Kindling in the Willis Tower. Chef Sawyer has also made several national television appearances, including "Iron Chef America," "Dinner Impossible," "Unique Eats," "Best Thing I Ever Ate," "Chopped" and "Iron Chef: Gauntlet" and "Cleveland Hustles." Sawyer has written two cookbooks, House of Vinegar: The Power of Sour, and Noodle Kids.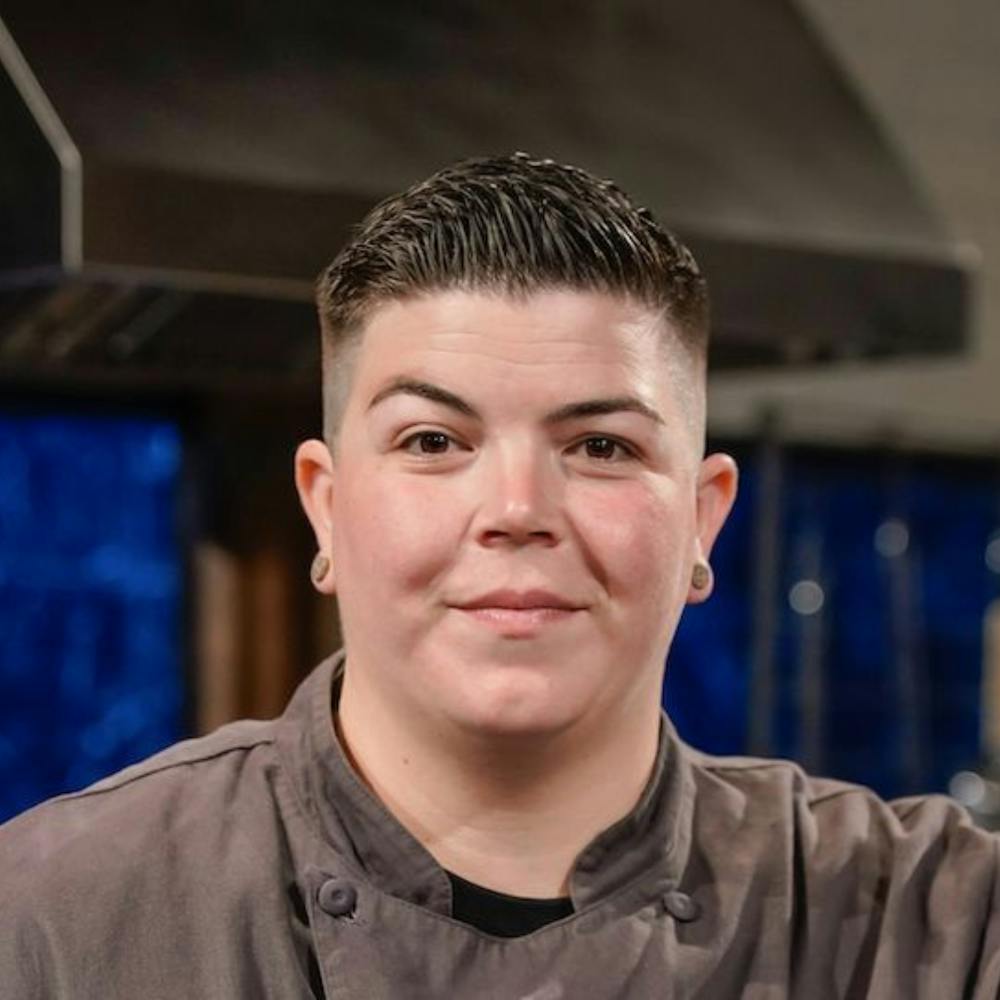 Chef Britt Riscigno - New Gretna, NJ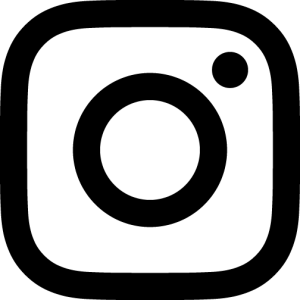 @chef_rescigno
If you've watch the Food Network, then you should recognize Chef Britt. In May 2019, she appeared on "Chopped" and won the competition. Since then she has appeared in several more Food Network shows - "Beat Bobby Flay" in March 2022, made it to the final round of "Alex vs. America" last summer and dominated "Guys Grocery Games" in February and the spring on Chef Britt made it to the final episode of "TOC" defeating "Iron Chef" Jose Garces in the process.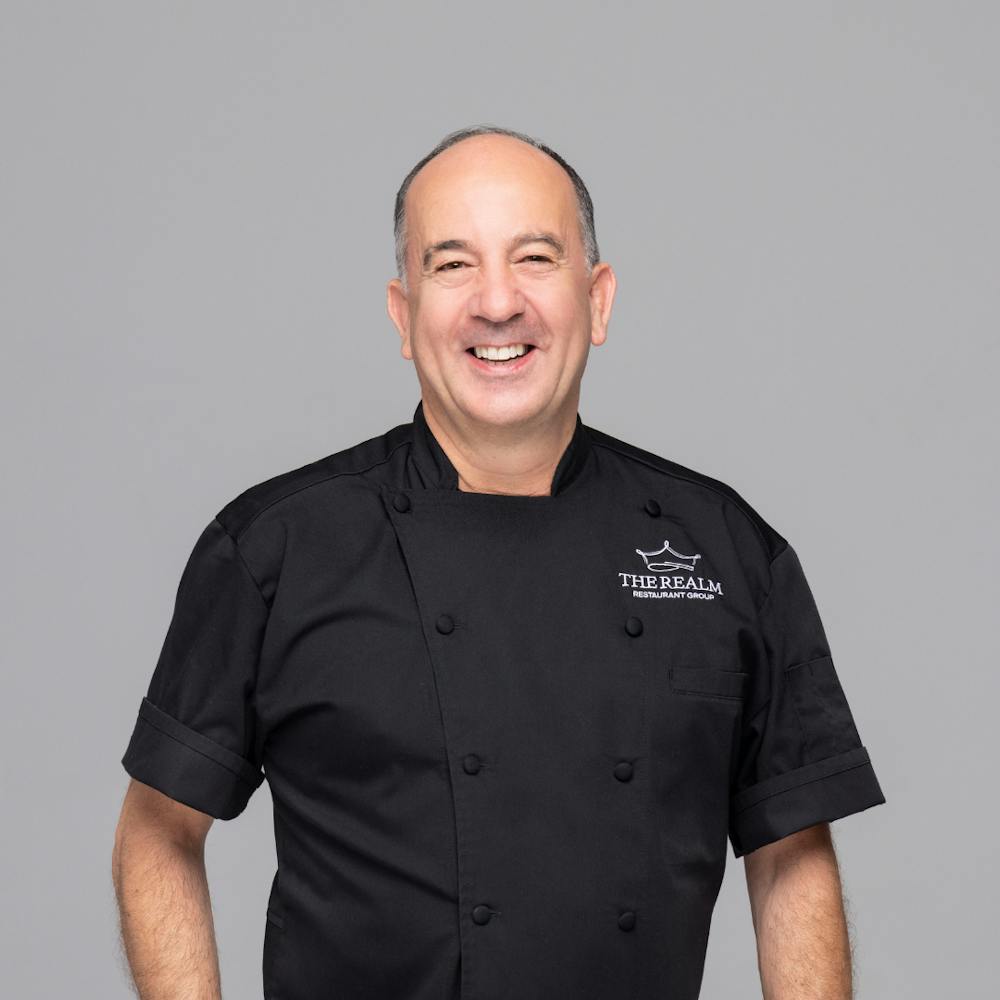 Chef Chris Covelli - Chef and Owner, Sage Restaurant - Sarasota, FL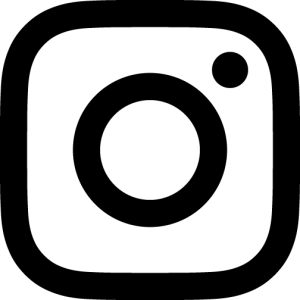 @chefchriscovelli
A graduate of the French Culinary Institute in New York City, Chef Covelli is a local restaurateur who has a long list of accomplishments including being invited as guest chef for seven James Beard Foundation Dinners and being featured on a number of Food Network shows - Alex vs. America, Rachel vs. Guy: Celebrity Cook-Off and Beat Bobby Flay.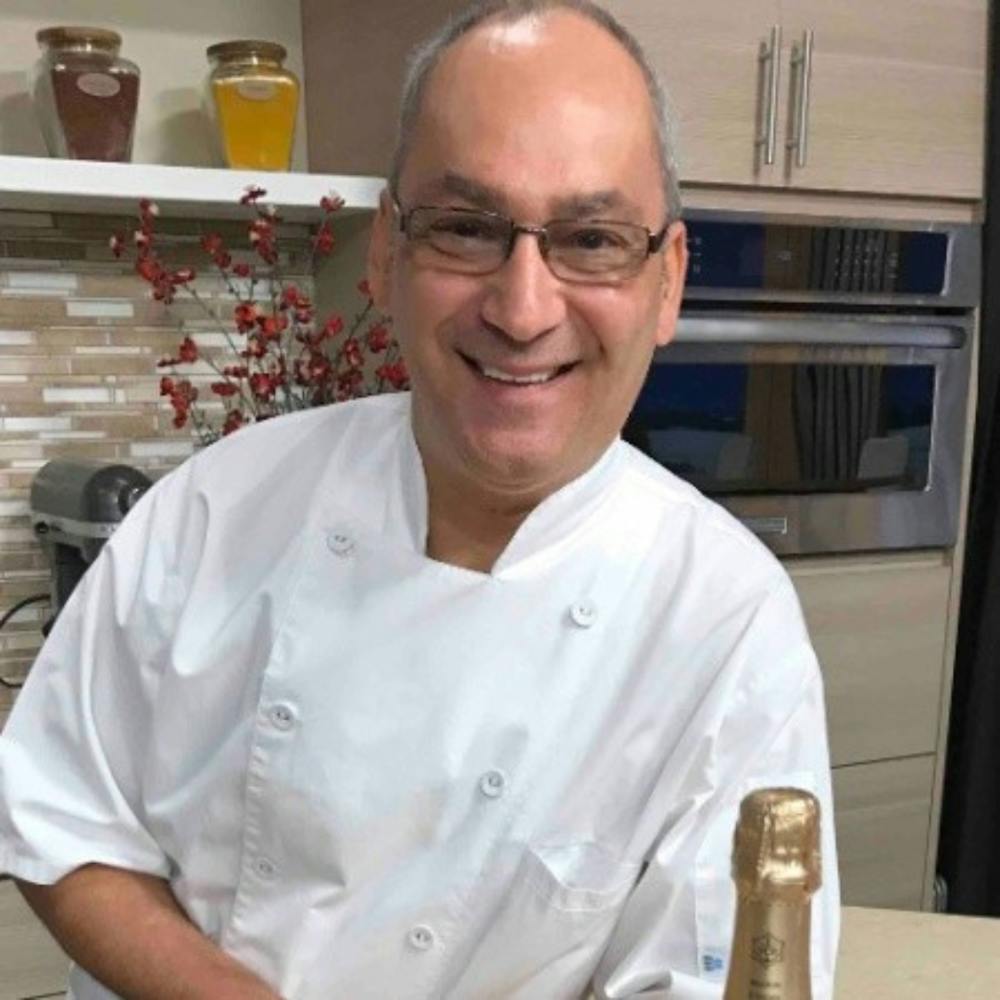 Pastry Chef Ray Lajoie - Michael's on East - Sarasota, FL
We didn't have to go far for dessert. Ray Lajoie is the pastry chef for Michael's On East, which is a fellow Sarasota-Manatee Originals member restaurant located in Sarasota. There's no doubt that the dinner will end on a scrumptious note.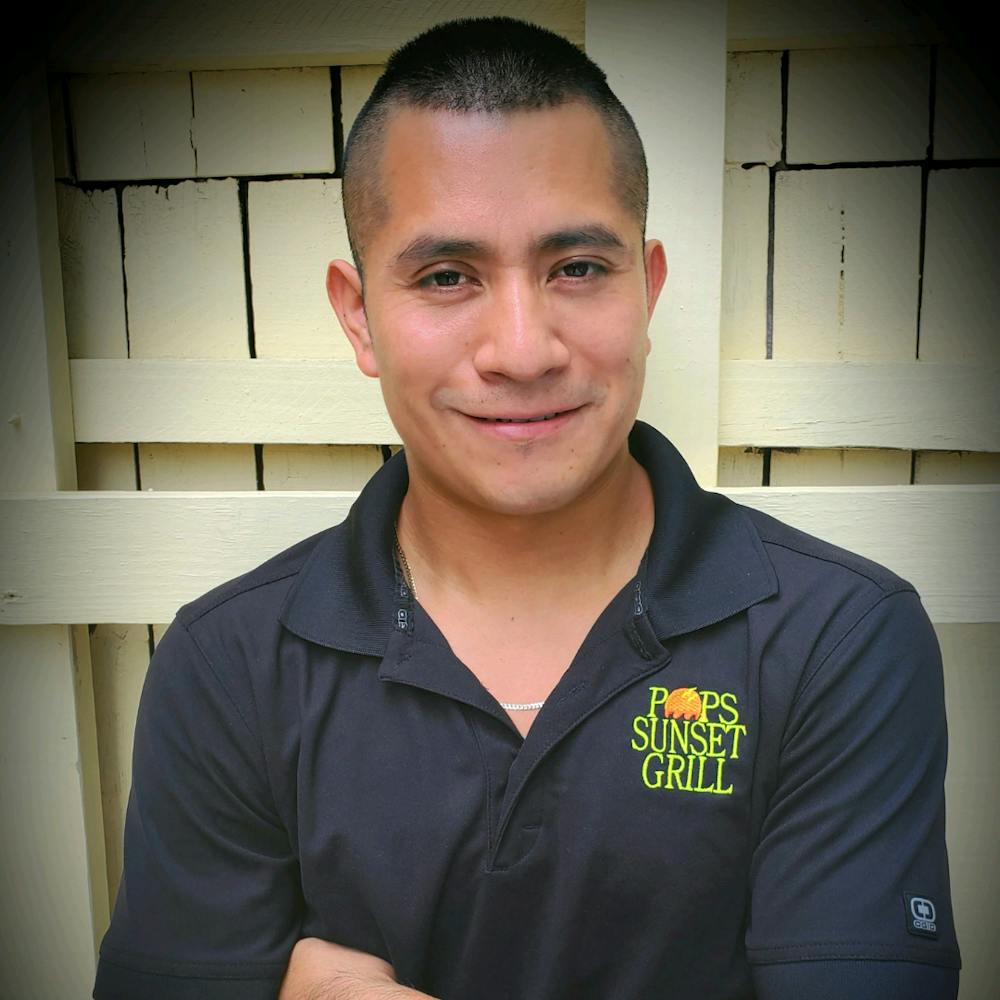 Chef Marcos Vasquez - Executive Chef, Pop's Sunset Grill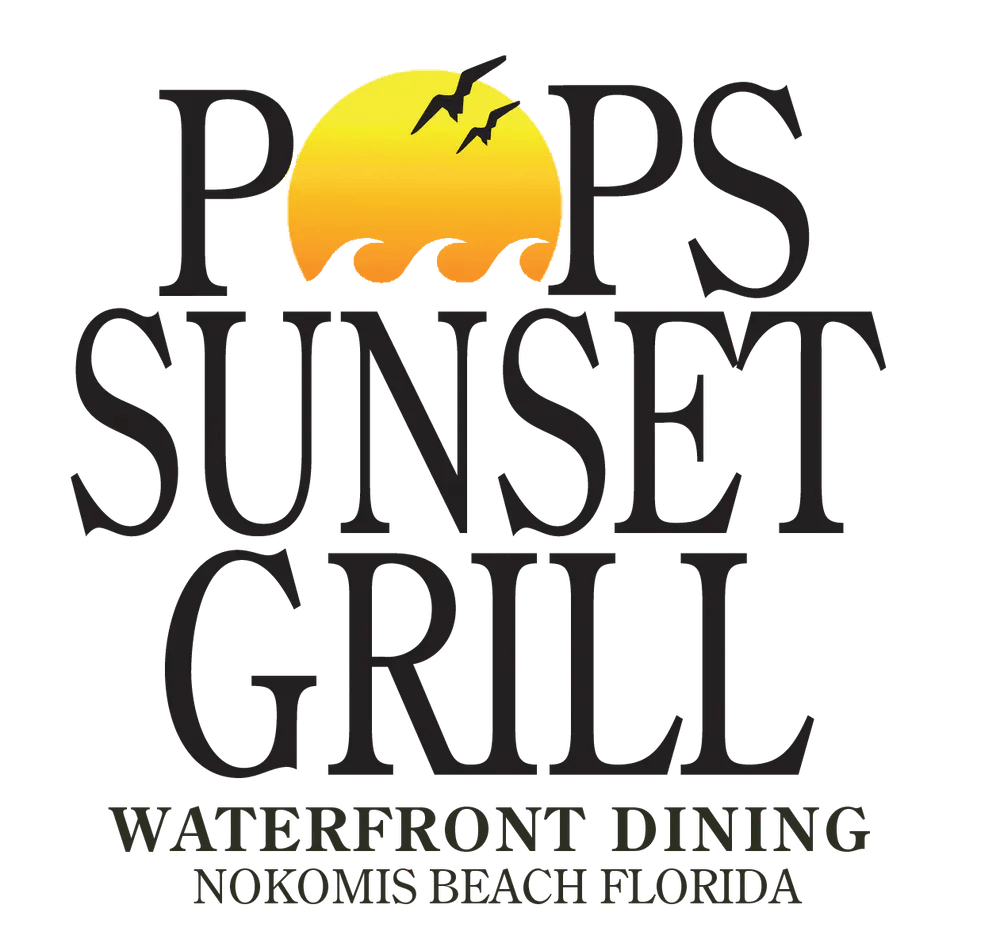 Raised in Guatamala before moving here as a young adult. He developed his culinary skills locally, where he has had the opportunity to work with fresh local flavors. Chef Marcos says "Seeing people enjoy my food is what makes me so happy"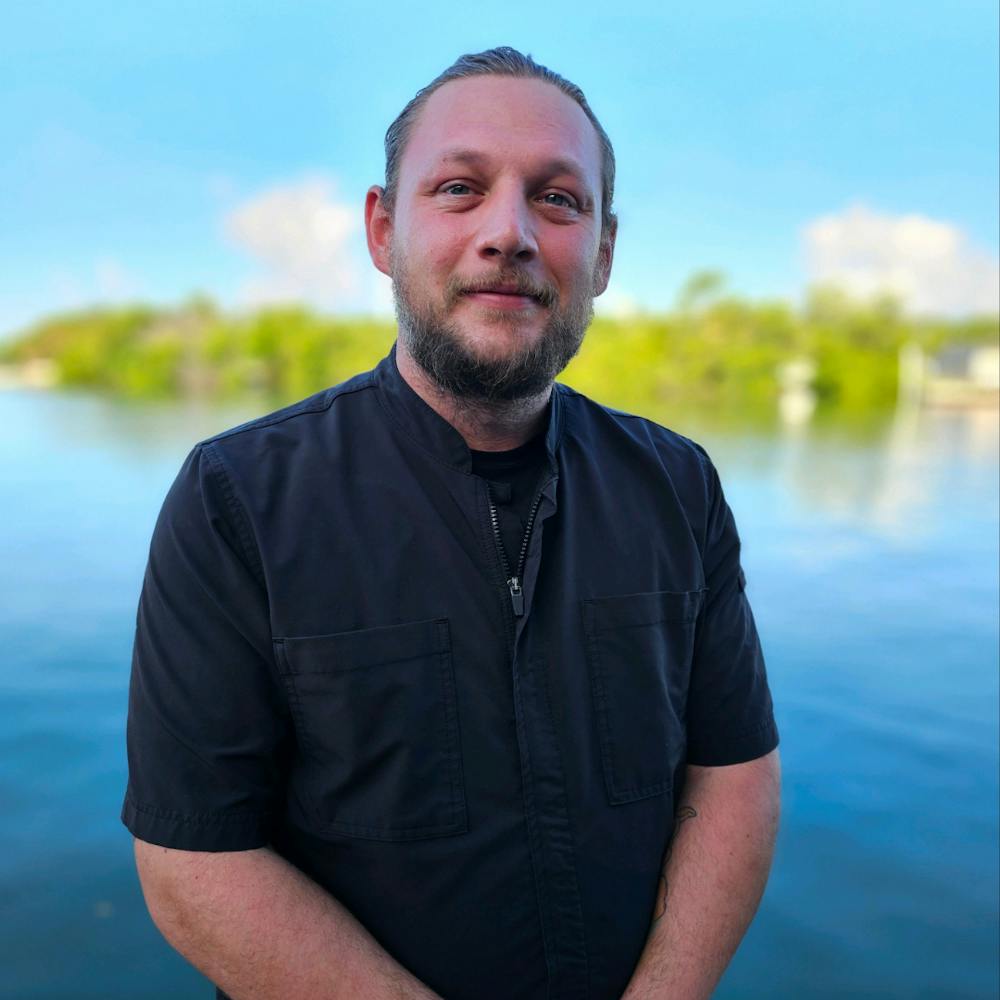 Chef Patrick Scialabba - Head Chef, Pop's Sunset Grill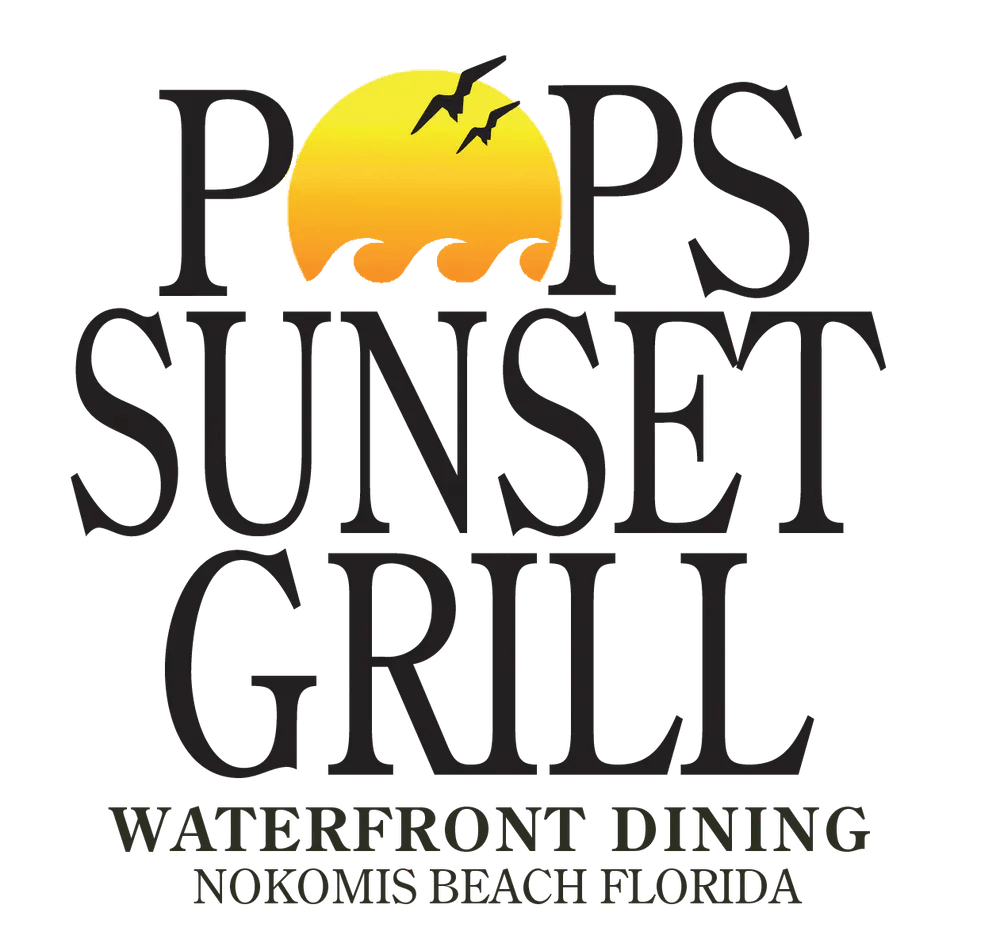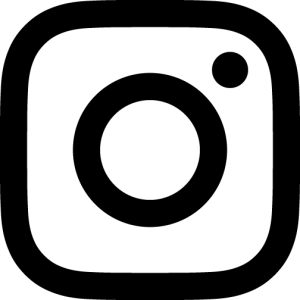 @patrick_scialabba
Born in Maryland and raised in Southwest Florida, Chef Patrick is the man behind the mouthwatering Pop's Breakfast & Brunch menu, which is really the best way to start any day. Inspired by his grandmother's cooking, he dedicated himself to the culinary arts after high school. As Patrick says, " Food is my life, my love, and my passion. I'm honored to show the world what I can do through food."
Benefitting

DETAILS
Live Entertainment will accompany the evening.
Admission will be limited to those with tickets to provide a safe and comfortable event.
The price is $190++ per seat for wine paired dinner. Individual seats and complete tables are available for purchase.
If you require an additional seat for your table, please let us know as some tables will have room to add seats. The majority of our seating is outdoor with limited indoor seating featuring floor to ceiling windows and a spectacular view of the Intracoastal Waterway.
A 27% tax is applied upon checkout. This includes 7% sales tax and 20% service charge.
Please reach out to Stephanie Brown at stephanie@popssunsetgrill.com or (941) 488-3177 x1008 with any questions!
Purchase Celebrity Chef Dinner Tickets